TALES OF MAKING WAVES
TALES OF MAKING WAVES přináší náhled do poutavých osobních příběhů některých našich výjimečných umělců různých hudebních žánrů a jak jejich hudba odpovídá heslu 'make waves'.
TALES OF MAKING WAVES shines a light on the gripping personal stories of some of our exceptional artists from different genres and how they make waves with music.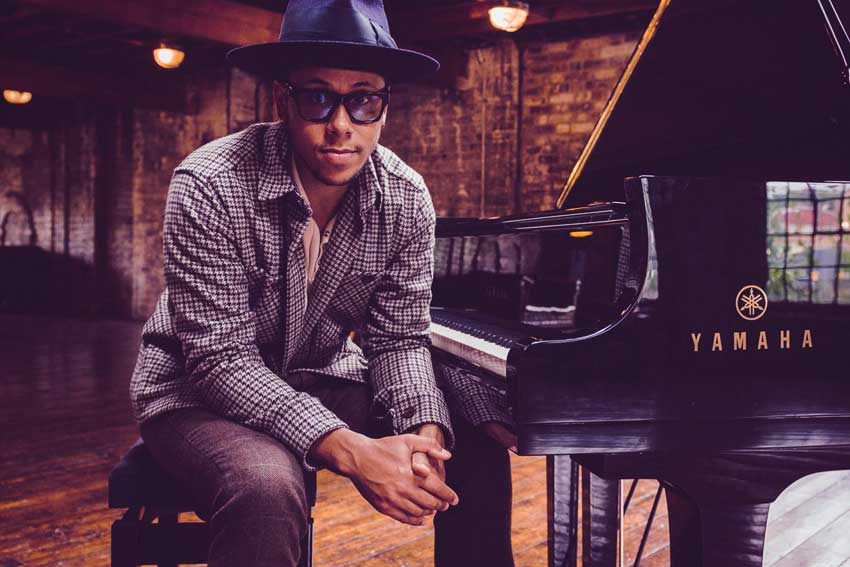 This new profile series reveals insights into the diverse artistic journeys of musicians, their aim to express themselves to have an impact on audiences, approaches of practice and progress and the meaning of coming together and creating music as part of something bigger.
"At the end of the day anyone can learn technique, but you can't teach swag."
Reuben James
Fast-emerging British singer, songwriter and pianist Reuben James' virtuoso jazz techniques and soulful, evocative voice have led him to be widely regarded as one of the most exciting and creatively assured artists to have emerged in recent years.
"I never hear silence. Even in a silent room I'm always constantly thinking about Music"
Sir Spyro
"There's a trust between you and the instrument, it feels like I've made my sound. This kit is my sound, that's what I'm trying to create"
Richard Spaven
"Richard Spaven is one of the most unique artists in the world. Triple threat drummer, composer, and producer, his voice rings true with clarity and promise. He is the point where jazz meets the world"
- José James (Blue Note Records)
"The saxophone is an extension of my body. It's the key that enables me to fully express myself."
Hakon Erlandsen
While studying at the conservatory he also established himself as an international talent on the instrument. At a young age he started to tour around the world and collaborate with the best musicians.
"I never get tired of practicing because I don't want to be a typical bass player, I want to take bass to the next level."
Miki Santamaria
With his many worldwide subscribers to his social channels, Miki Santamaria has become one of the most acclaimed Spanish bass and guitar players. His inspirational story started with humble beginnings, growing up in a family without any prior musical involvement.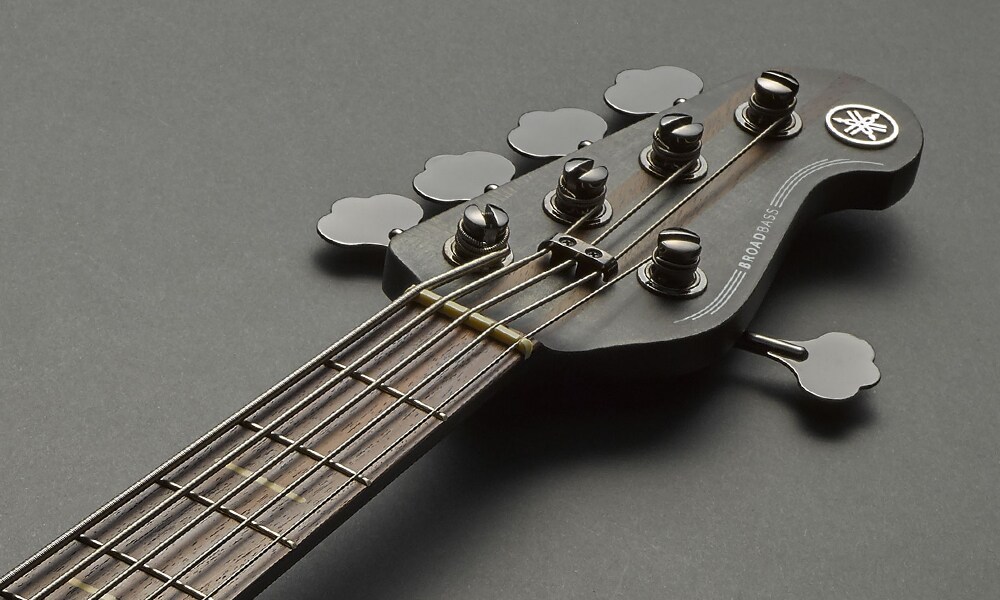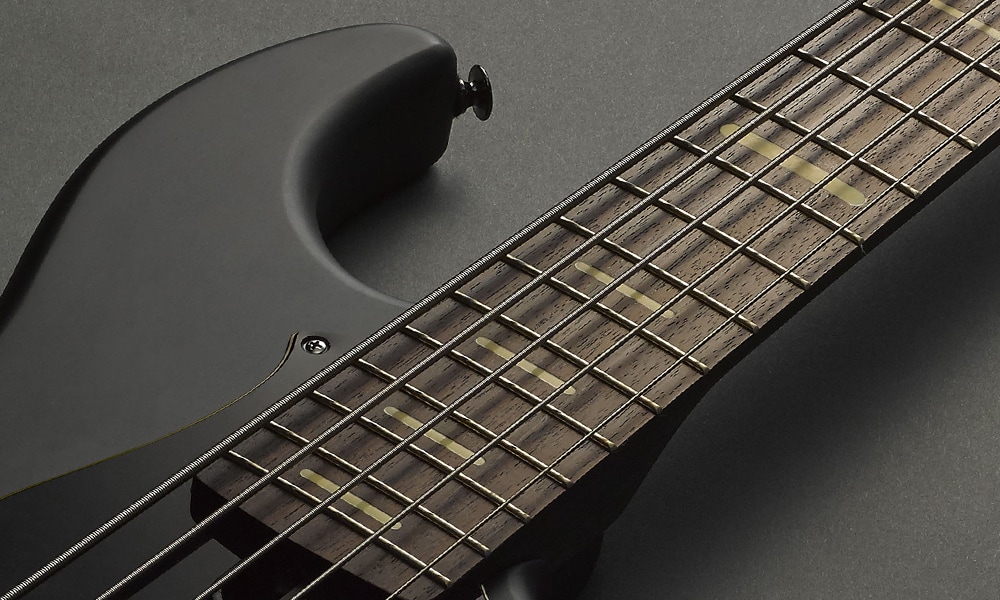 Follow Us: