Yamaha R-N803D combines hifi tradition and innovation: first ever Yamaha stereo network receiver with YPAO R.S.C. automatic calibration
Yamaha R-N803D combines hifi tradition and innovation: first ever Yamaha stereo network receiver with YPAO R.S.C. automatic calibration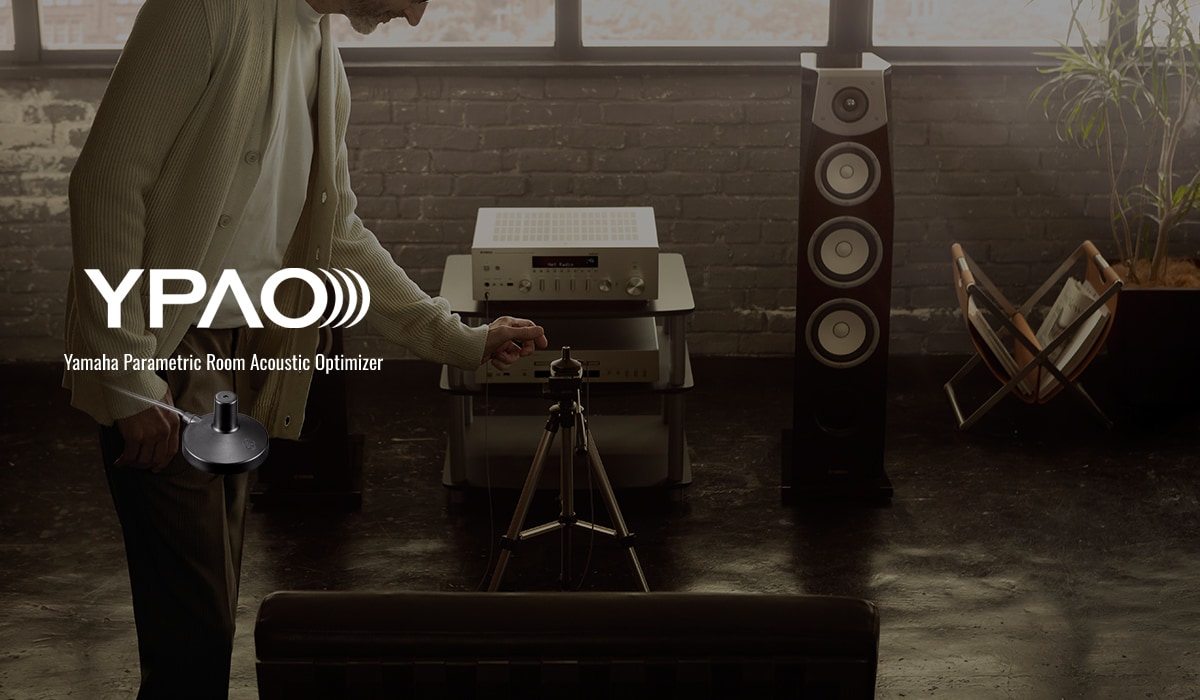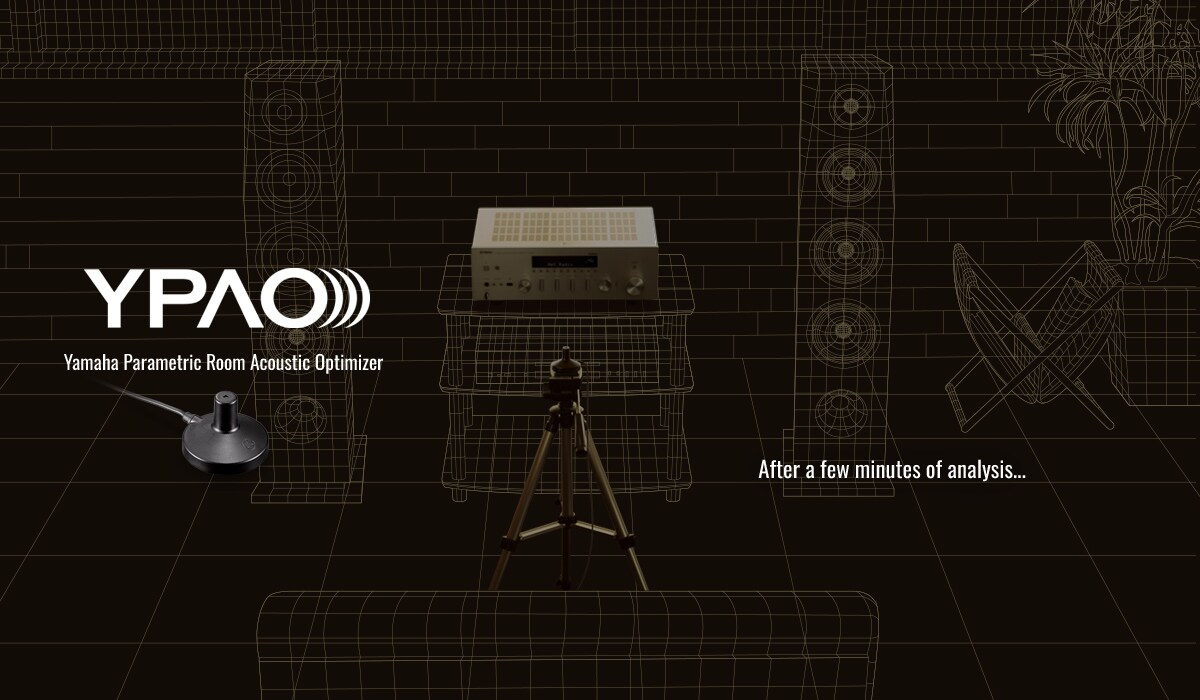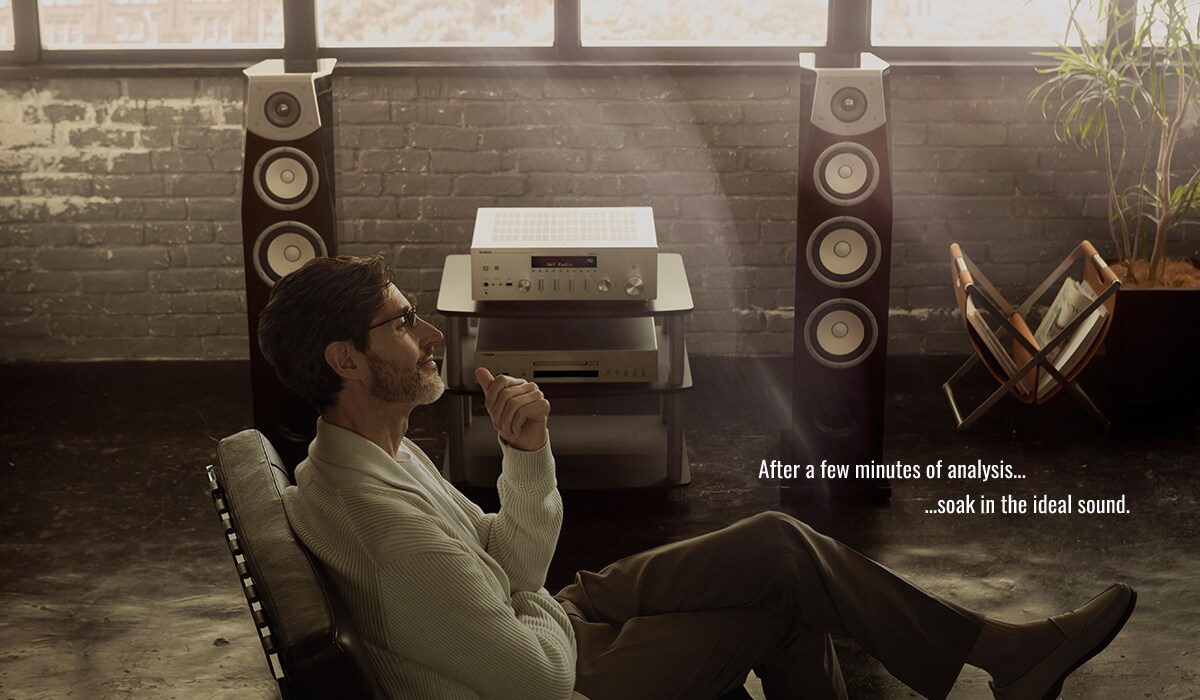 Being the first ever stereo network receiver to feature YPAO R.S.C. automatic calibration, Yamaha R-N803D can be perfectly matched to a listening environment with the push of a button. This pronounces the excellent amplification based on decades of Yamaha hifi tradition. Selected components, meticulous circuit design and hi-res playback provide top range audiophile enjoyment. Support for all popular streaming services, internet radio and DAB+ digital radio are included. With Yamaha MusicCast integration the R-N803D plays music from all sources in the multiroom environment and transmits its own sources to all other MusicCast components. Thanks to the phono input even precious vinyl records sound in every room of the house
First ever stereo network receiver with YPAO R.S.C. automatic calibration
The R-N803D is the first stereo network receiver equipped with YPAO automatic calibration by Yamaha. At the push of a button the included measuring microphone scans the acoustic properties of the room – from speaker position to room size and the reflective properties of the walls.
Top sound through selected components
With R-N803D, Yamaha stays true to its own long-standing hifi tradition to make use of selected components for audiophile sound quality without compromise. From the special power supply to high-end ESS Sabre DAC with 192 kHz / 24 bits, every component is designed to provide a unique listening experience.
Phono input, analogue and digital connections
With the R-N803D, even vinyl gets the spotlight it deserves, as record players can be connected to the receiver through the dedicated phono input. Four additional analogue inputs can receive signals from CD players, for example
Yamaha MusicCast brings music to every room
Multiroom system MusicCast combines all network enabled Yamaha audio elements into one big system – including the R-N803D. All sources connected to one MusicCast device are available to all other constituent parts of the MusicCast network – from receivers and soundbars to design audio systems and streaming speakers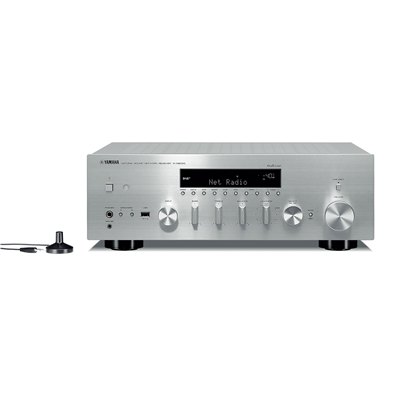 Created by tradition and progress

Dostupné další barvy
Yamaha R-N803D combines hifi tradition and innovation: first ever Yamaha stereo network receiver with YPAO R.S.C. automatic calibration