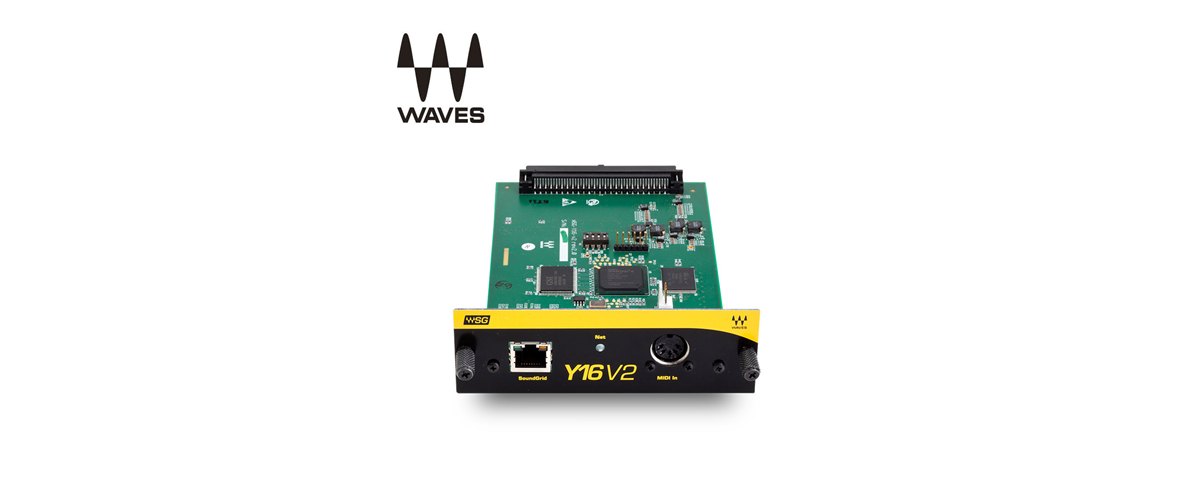 Run Waves Plugins Live on Your Yamaha Console
The WSG-Y16 V2 is a Mini-YGDAI card which makes it possible to run Waves plugins on selected Yamaha mixing consoles, using Waves SoundGrid technology.Together with a switch, a SoundGrid DSP server, and a Mac or PC, the WSG-Y16 V2 lets you process 16 channels of audio in super-low latency using Waves and third party SoundGrid-compatible plugins. With a rich feature set including a redundancy and recovery safety net, MIDI control from the console, plus scalability and expandability, the WSG-Y16 V2 is an essential asset to any compatible Yamaha mixing console. WSG-Y16 V2 also features clock Sync over Ethernet for syncing multiple consoles and performing digital splits.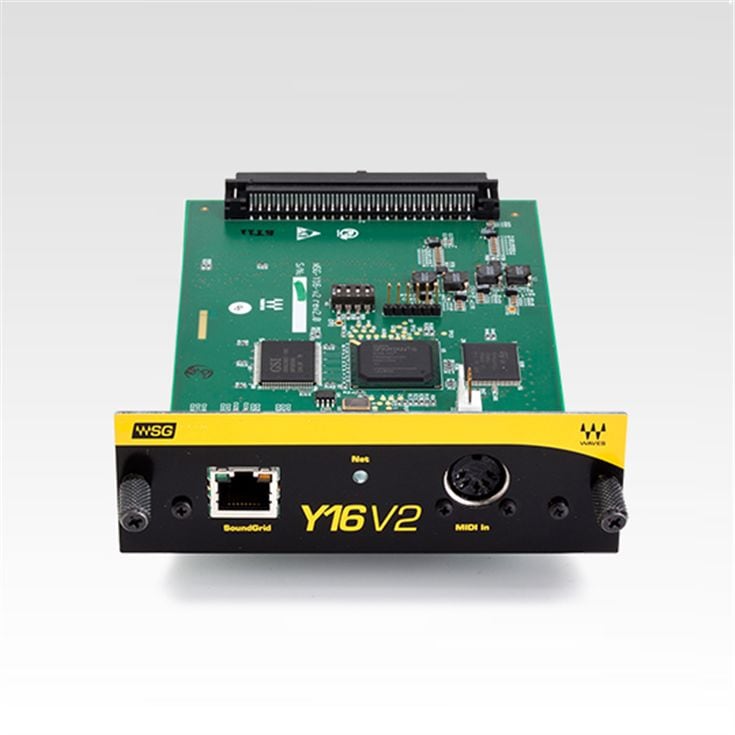 Waves SoundGrid Interface Card
24-bit sample resolution
Supports both native/generic and emulation modes of the YGDAI interface
Record to two computers simultaneously
Extremely low-latency networking platform for processing, playback and recording
Connects to SoundGrid systems and SoundGrid-compatible devices
Supports 44.1, 48, 88.2 & 96 kHz sample rates
16 I/O channels of audio at 44.1/48 kHz; 8 I/O channels of audio at 88.2/96 kHz
Clock Sync over Ethernet (SoE) for digital splits and audio networking
Works with all consoles installed with WSG-Y16 V1 card
Redundancy and recovery options
Compatible with standard computers and switches
Comes with the SoundGrid Studio Application for ASIO/Core Audio recording and playback
MIDI control from consoles
Add up to four cards for 64/32-channel processing and recording
About SoundGrid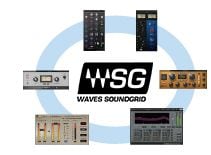 SoundGrid is Waves' Audio-over-Ethernet networking and processing technology which provides extremely low latency, high channel-count audio processing for Waves and third party SoundGrid compatible plugins. Since it uses standard, off-the-shelf network switches, servers, and computers, it is an extremely cost-effective live sound platform.
SoundGrid Server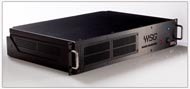 CPUs dedicated exclusively to audio processing running a customized Linux OS that is optimized for real-time audio processing.
MultiRack SoundGrid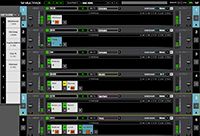 The host application that gives you control over Waves plugins on the SoundGrid platform. Both Mac and Windows compatible, MultiRack SoundGrid consists of virtual effects racks, each of which can contain up to eight plugins.
Waves' SoundGrid DSP Servers and Plugin Combos

WSG-Y16 v2 combos featuring SoundGrid DSP servers and fully SoundGrid-compatible plugins hand-picked especially for FOH and Monitor engineers - everything you need to take your show on the road.
Plugin Activation
In order to use Waves V9 plugins, you need to have active licenses on a computer or a USB flash drive.
The colors and finishes shown may vary from those on the actual products.