RIVAGE PM10 Mixes Award-Winning, Multi-Sensory Production In Singapore
RIVAGE PM10 Mixes Award-Winning, Multi-Sensory Production In Singapore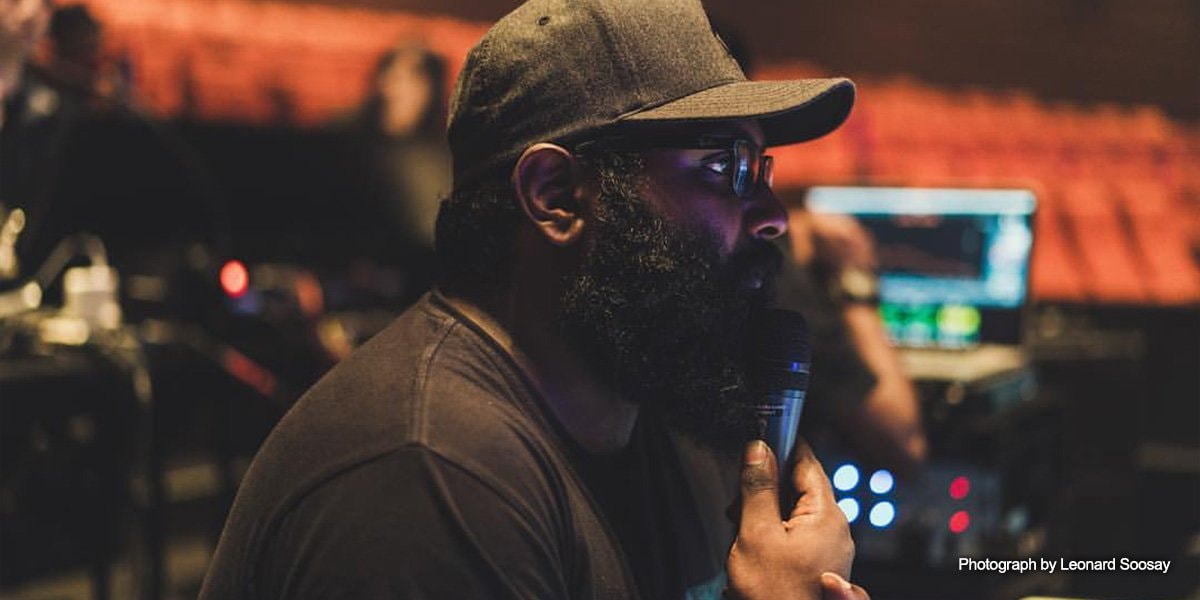 In 2018, Singaporean artist Inch Chua travelled to Antarctica as part of the Climate Force International Antarctic Expedition, led by renowned explorer Robert Swan. She turned the experience into an award-winning, multi-sensory production, 'Til The End Of The World, We'll Meet In No Man's Land, which used a complex binaural audio production, delivered to audiences via multiple sets of headphones and the KLANG Fabrik immersive in-ear monitoring system. The production was mixed on a Yamaha RIVAGE PM10 digital mixing system.
Commissioned by independent, non-profit Singaporean theatre company Theatre Works, the production won the 2020 Live Theatre Award for Best Sound, awarded by Singapore's influential Straits Times newspaper. Sound design and technical direction was handled by Uthaiyan 'Black Beard' Kumanan, with the show operated by the Black Beard Audio team of Mark Spencer, Douglas Sebastiano and Shahrin Syazwan.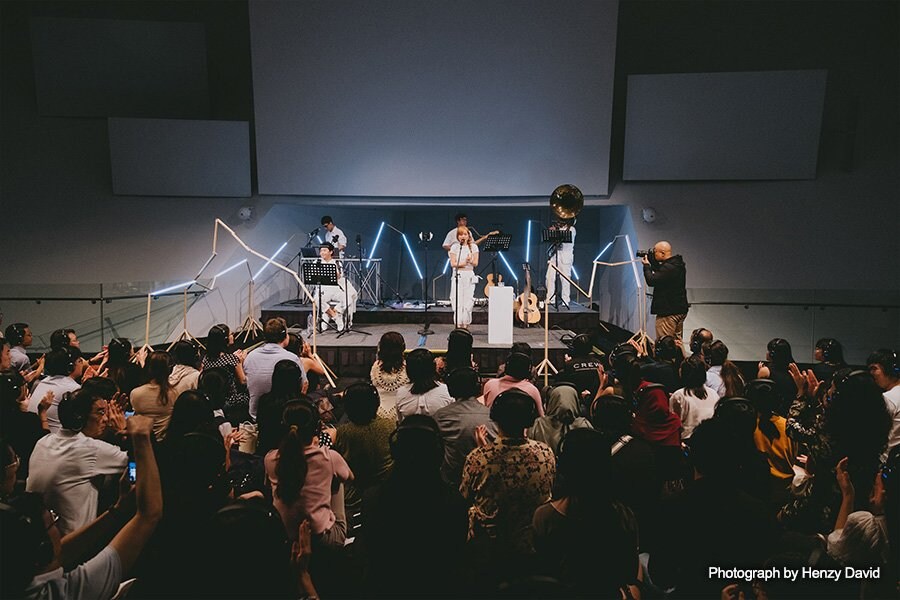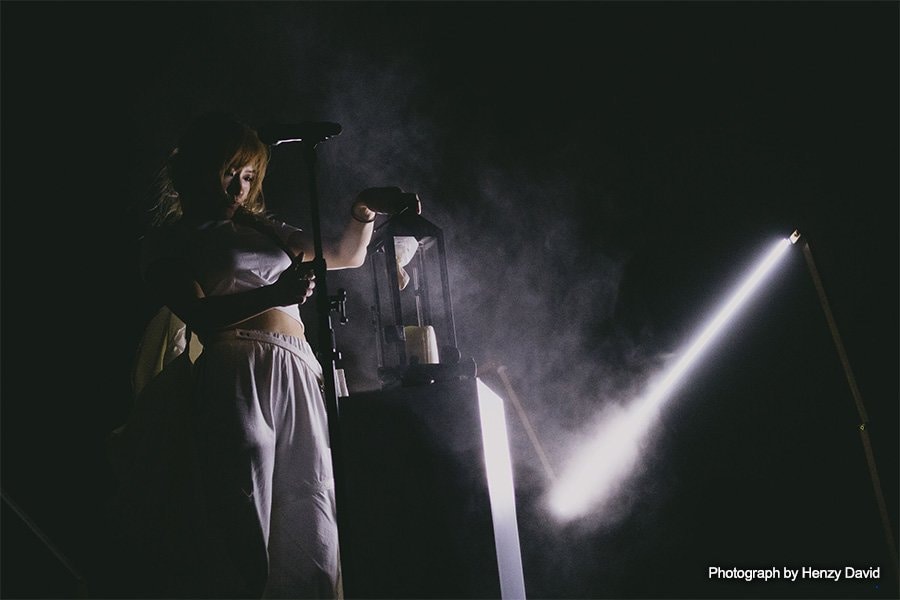 Uthaiyan is the owner of Black Beard Audio, which provides services including live audio mixing, production management, multi-track recording for live shows and show/system design. He is also the Front of House engineer and production manager for a number of Singaporean artists. As well as Inch Chua, they include Nathan Hartono, The Sam Willows, Gentle Bones, Charlie Lim and more. Like many audio engineers, he started playing music at a young age and later moved into professional sound. He founded Black Beard Audio in 2010 and first used a RIVAGE PM10 system at the Java Jazz Festival.
"I went out with an artist for a one-off performance," he says. "It was supposed to be a Yamaha CL5 console at FOH, but it turned out to be RIVAGE PM10. It was my first time mixing on it for real but, within 30 seconds of starting, I was like 'What does this button do? Oh wow, that sounds better!' I hadn't felt that good about an audio console in a long time. I remember coming back from that trip and telling everyone how excited I was about this system."
When Uthaiyan began work on 'Til The End Of The World, We'll Meet In No Man's Land, the audio team looked at a number of possible consoles. "We chose to mix the production in binaural to give the audience a much more 'real' experience than would be achieved with a conventional stereo mix. Given the high quality audio we needed to achieve, the RIVAGE PM10 was on my mind from the start," he says.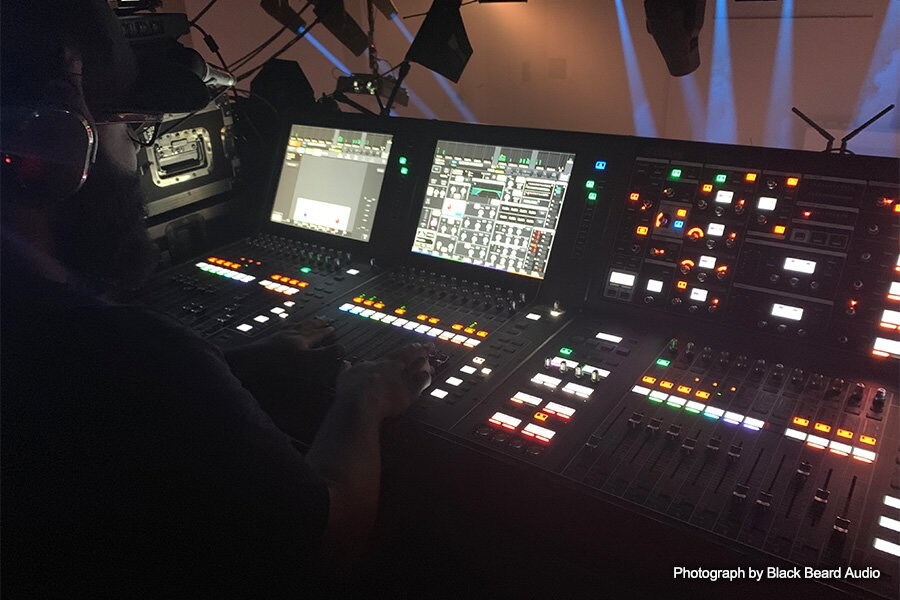 "RIVAGE PM10 sounded good and had everything we needed. With 64 channels of playback from main and back up machines, plus another 24 inputs from head mics, binaural mics, instrument lines and talkback mics, the ability to take playback via Dante was a cost-effective solution and it delivered the tracks to the RIVAGE PM system without any additional conversion. This helped to maintain the integrity of the sound.
He continues, "Creating a sense of space was really important for this show and Yamaha has always had great reverbs. I listened to the TC Electronic VSS4 reverb emulation with the assistant sound designer and we knew it was what we needed. We had three different versions of it going on, to reflect different spaces that Inch was depicting during the performance."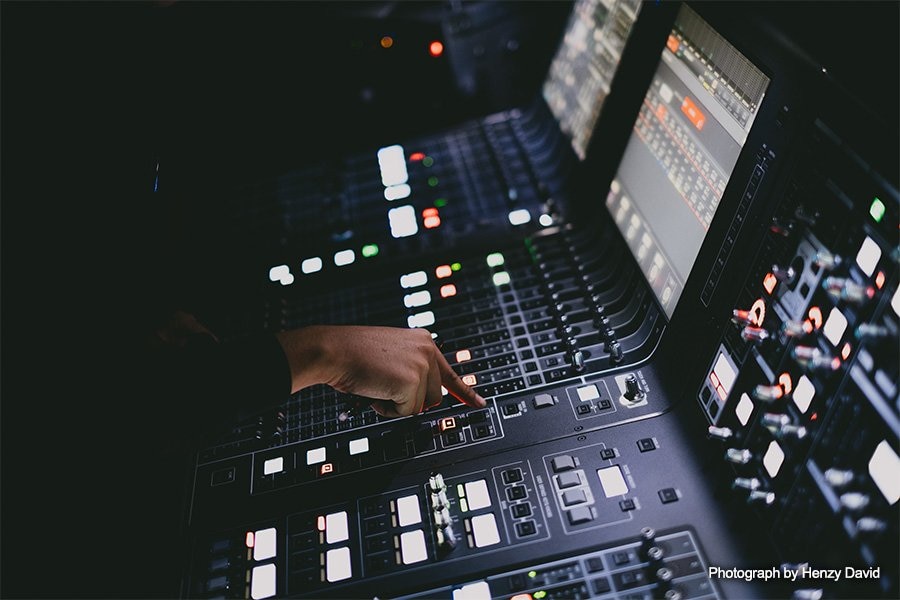 Uthaiyan is also a big fan of the Rupert Neve Designs SILK processing on the RIVAGE PM10 system. It particularly helped with this production because almost everything used a direct input to the console. The SILK helped to add character and make sure that it didn't sound too sterile.
"There is a sousaphone that kind of made the sound of a ship and I just went to SILK Red, turned it up all the way, and it created tons of character," he says.
"SILK really excites me and a lot of other engineers too, I think. It's such a simple thing, with just the one control. At a more recent live music show, by Benjamin Kheng, we had a big production - six backing vocalists, a ton of playback and some instruments. I needed a bit more girth on the backing vocals, hit the SILK Blue, turned it up a couple of notches and it was, wow, in your face. That really excites me."
Uthaiyan also appreciates that, with RIVAGE PM10, he has much less gear to carry. "I used to carry a rack full of Portico 5045s, which I don't need to anymore. The amount of outboard gear has reduced tremendously and it's nice to roll up to a show, put your thumb drive in and have everything ready to go," he says.
"It's also reassuring to know that, being Yamaha, everything is going to work. You don't have to worry about if it's not feeling good today. I'm very privileged to do this for a living and I love it."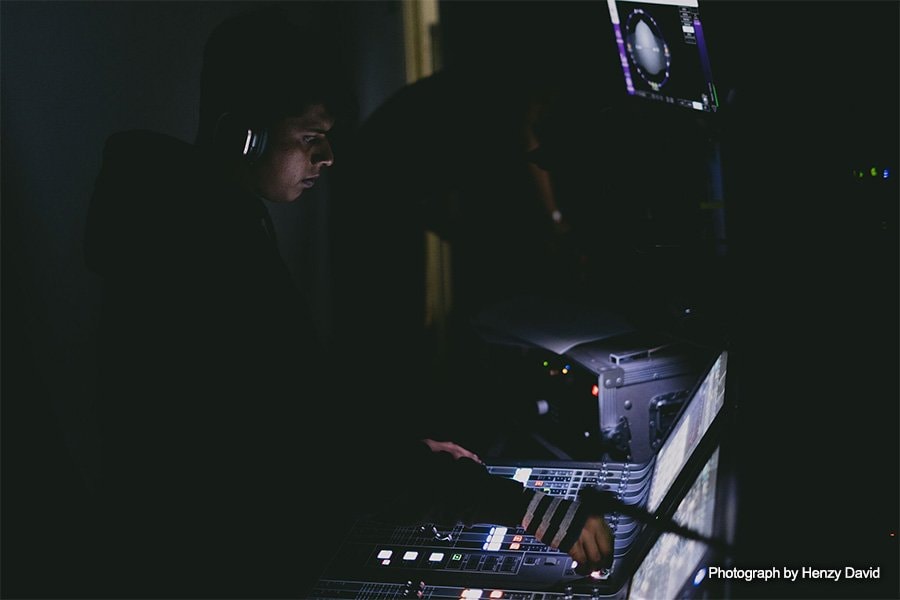 Please also refer to the interview video
RIVAGE PM10 Mixes Award-Winning, Multi-Sensory Production In Singapore