BACKSTAGE WAVES
'Backstage Waves' nabízí inspirativní pohled do světa výjimečných umělců; jak se připravit na show a jak správné prostředí ovlivňuje jejich výkon na jevišti.
'Backstage Waves' offers inspiring insight into the world of exceptional artists; how to prepare for a show and how the right environment impacts their performance on stage.
For the latest instalment of Backstage Waves, Christopher Von Deylen aka "Schiller" talked to us about his use of the Yamaha AvantGrand Piano when crafting his incredible electro music.
"Instrumental music is music in its purest form and the most efficient way to transport musical emotions"
Christopher is a German electronic musician, who rose to fame over 20 years ago in 1998 dominating the electronic music genre. In that time the band have worked with some of the world's greatest singers from Jette von Roth to Moya Brennan of Clannad, and continue to create captivating and unique music.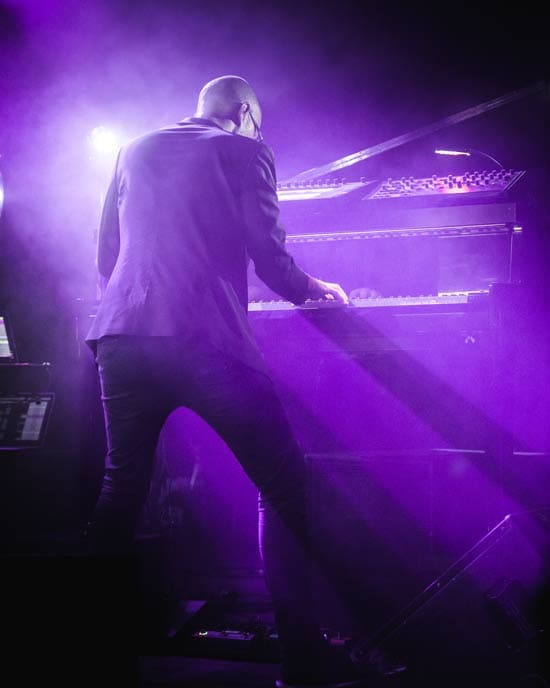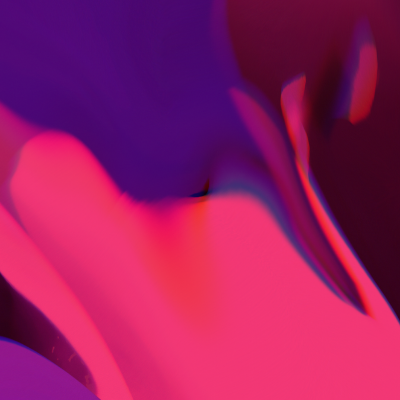 We caught up with Yamaha Artist, Jamie Cullum at Cap Roig Festival. Watch as Jamie opens up about life behind the scenes before going on to perform at the wonderful Botanical Gardens of Calella de Palafrugell, Spain.
"There's always a moment in a show where a gear changes and it becomes something crazier, and a little bit of the madness starts to take over…"
Singer-songwriter, Jamie Cullum is the most successful UK Jazz artist of all time. With nine albums under his belt, including the recent acclaimed 'Taller', Jamie has picked up awards including 'Best Jazz Act', 'Artist of the Year' and 'UK Jazz Artist of the Year' along the way.
Jamie effortlessly combines his hectic recording, writing and touring schedule with life presenting a weekly evening Jazz show on BBC Radio 2 since 2010.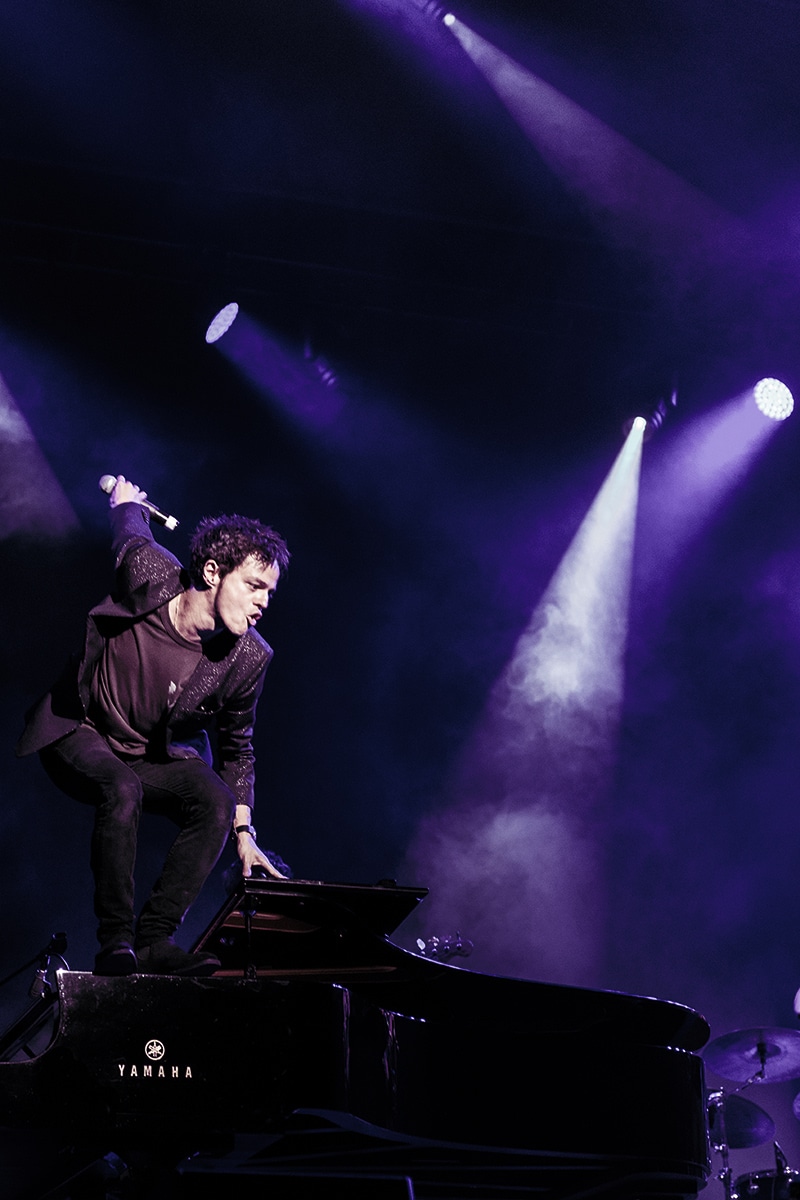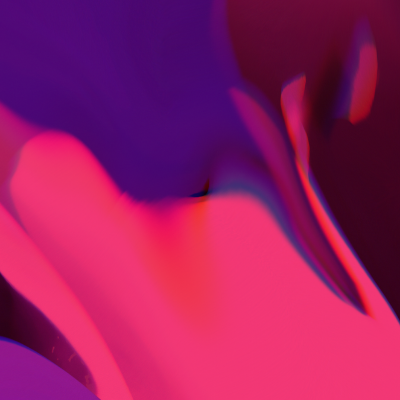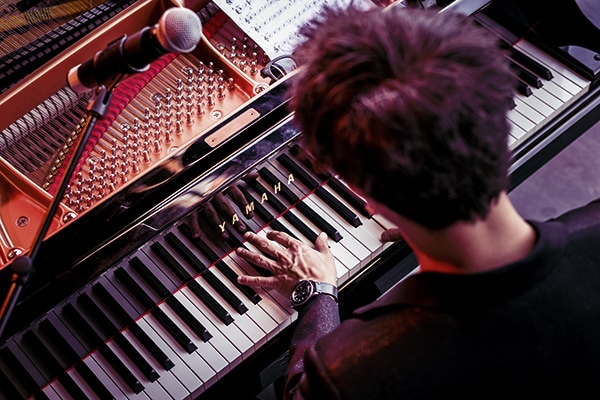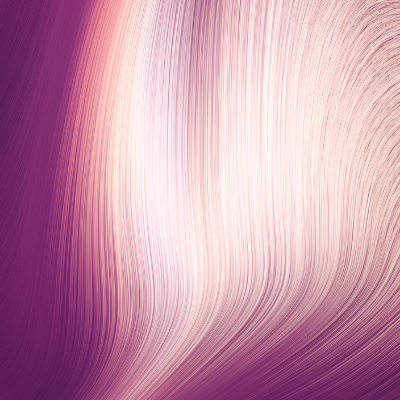 "My favourite Yamaha piano is the S6X. It has exactly the right size of sound for what I do. At times I am not a gentle player, and this piano holds its tuning very well throughout an entire gig. When necessary you can really caress the S6X and coax very gentle sounds out of it. When it needs to hold its own amongst the clatter of drums and guitars it sings out powerfully. I play one on stage and in the studio – it's my perfect piano!"
We joined Jacob Collier at the Docks Club, Hamburg during the European leg of his Djesse World Tour
"Being on stage is all about being comfortable, and it's about being fearless"
Hailing from North London, Jacob Collier is a Grammy award winning singer, arranger, composer, producer, and multi-instrumentalist. At just 24 years old, he has already earned himself a glowing reputation and adoration from his dedicated fan base through his 2016 debut album "In My Room" and his current 4-Volume album project "Djesse"