Biography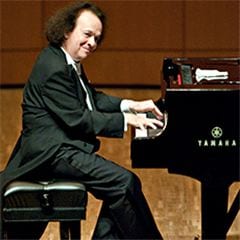 Born in France in 1951. Graduated from the Paris Conservatoire with top honors. In addition to receiving the Albert Roussel Foundation Prize in Paris and winning the International Tchaikovsky Competition in 1970, he also was a prize-winner at the 1972 Queen Elizabeth International Music Competition of Belgium and won the First Prize in the International Cziffra Competition in 1974, thereby establishing his reputation as an international musician. Celebrated as a genius since studying at the Paris Conservatoire, Katsaris is actively performing globally as a pianist possessing both unparalleled technique and an emotional, rich and poetic power of expression. He also records on his own Piano 21 label.
Interview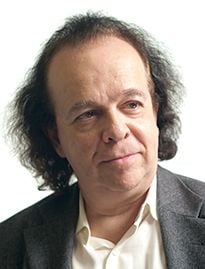 [Q1. Which artists have influenced you the most?]
Gyorgy Cziffra, Wilhelm Kempff and Vladimir Horowitz and of course my 2 main professors Aline van Barentzen and Monique de La Bruchollerie.
[Q2. What are your impressions of Yamaha pianos?]
I simply love them not only because of their unique action which fits perfectly with my hands but also because I can get all the sound colors I want. Last spring, I decided to use a Yamaha CFX in London for my recording of 3 piano concertos by Haydn with Sir Neville Marriner and the Academy Saint Martins in the Fields.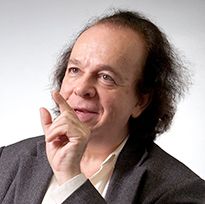 [Q3. What does music, and the piano, mean to you?]
Everything and the ideal way to communicate. Music is my wife and pianos my girlfriends. My relationship with music and pianos is equally spiritual and physical.....
[Q4. Which are your favorite performance venues?]
There are too many! Japan has wonderful modern concert halls but I also enjoy a lot performing in Greek ancient theatres as their ones in Athens and Cyprus and of course the prestigious concert halls of Vienna, Paris, Amsterdam, New York etc.
[Q5. Do you have a message for people learning the piano?]
Keep practicing and remember that the quality of practicing is more important than the quantity.